---
Speakers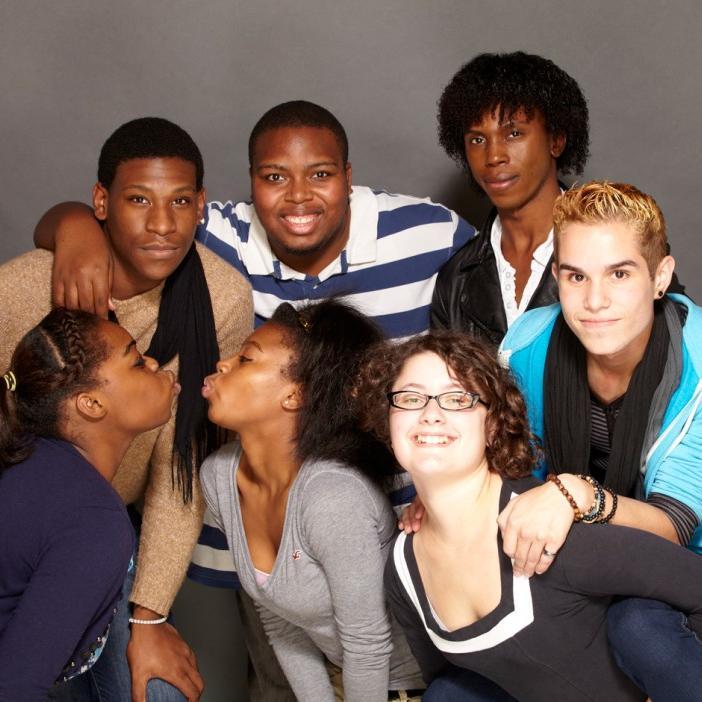 New Day Films
Filmmaker, Screening LGBTQ youth film on Saturday, also staffing the New Day Films Table in exhibition hall - come enter our free raffle!
Head of Content Development, University of Kansas Libraries
Lea Currie has been the head of Content Development at the University of Kansas Libraries since 2008 and employed with the Libraries in other positions since 1999. Lea's principal role in her current position is to manage the collection development budget, review and analyze collections...
Read More →
COO, Kanopy
Tom has a passion for film and firmly believes in its role in education and its power to impact and engage. At ER&L 2015, he co-delivered a presentation entitled "True Impact: Moving the conversation about impact beyond "usage" to assessing real educational outcomes" (with the...
Read More →
---
Tuesday April 4, 2017 4:15pm - 5:00pm CDT
Salon A/B